Posted by MADELINE SMITH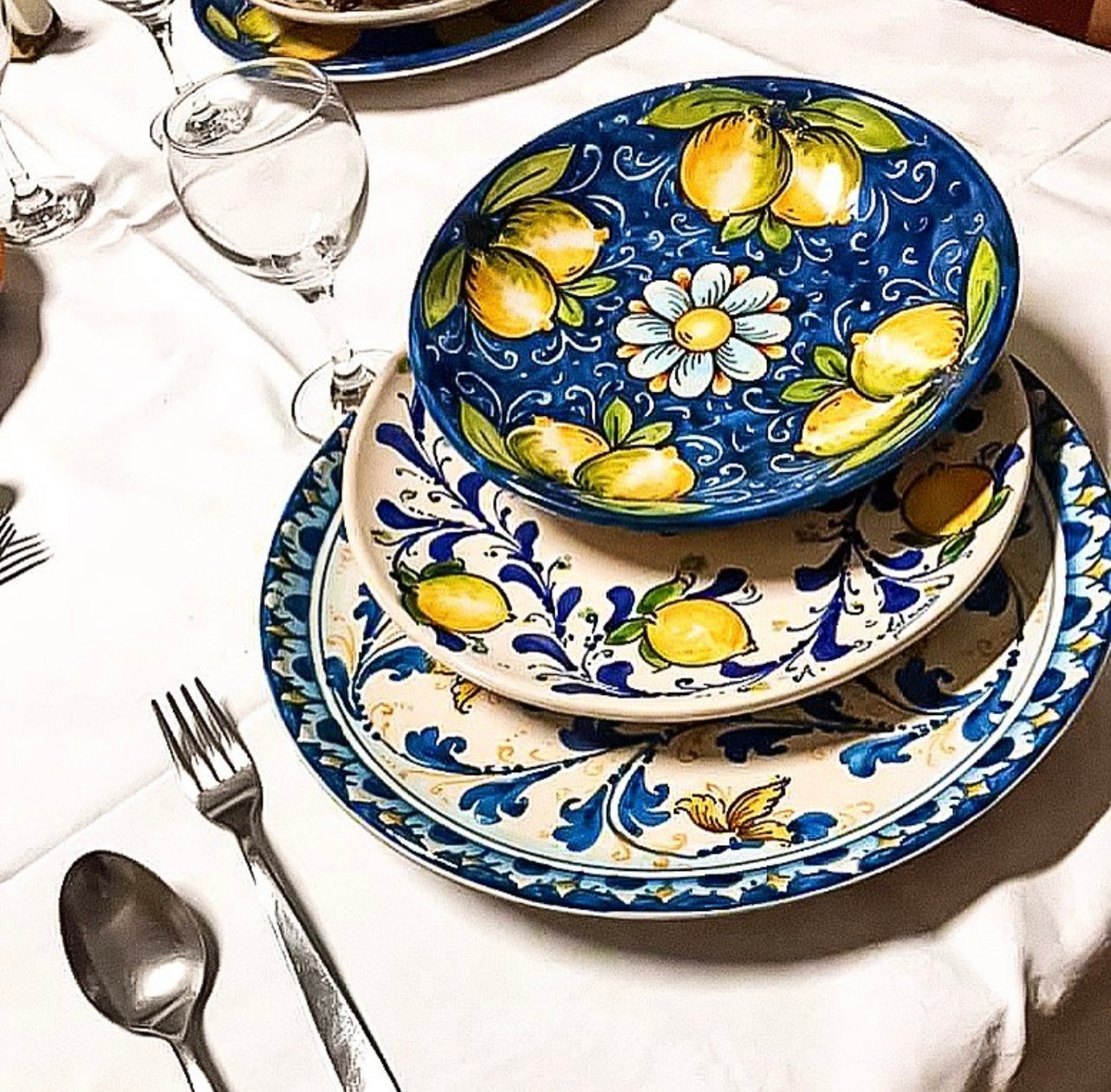 Ever feel like you're sitting at home and the most frequent thought to have bogged down your mind is - how do I choose the right art and decor for this home?    After all, your space has to be not just aesthetic and beautiful but thoughtful too.  An artwork not just crafts the character of your home but defines your personality too. The unique thing about art is the investment that you can carry with you wherever you go. Home decor art pieces don't necessarily have to be expensive and you can spend as little or as much as you...
Posted by BRIGITTE BARONE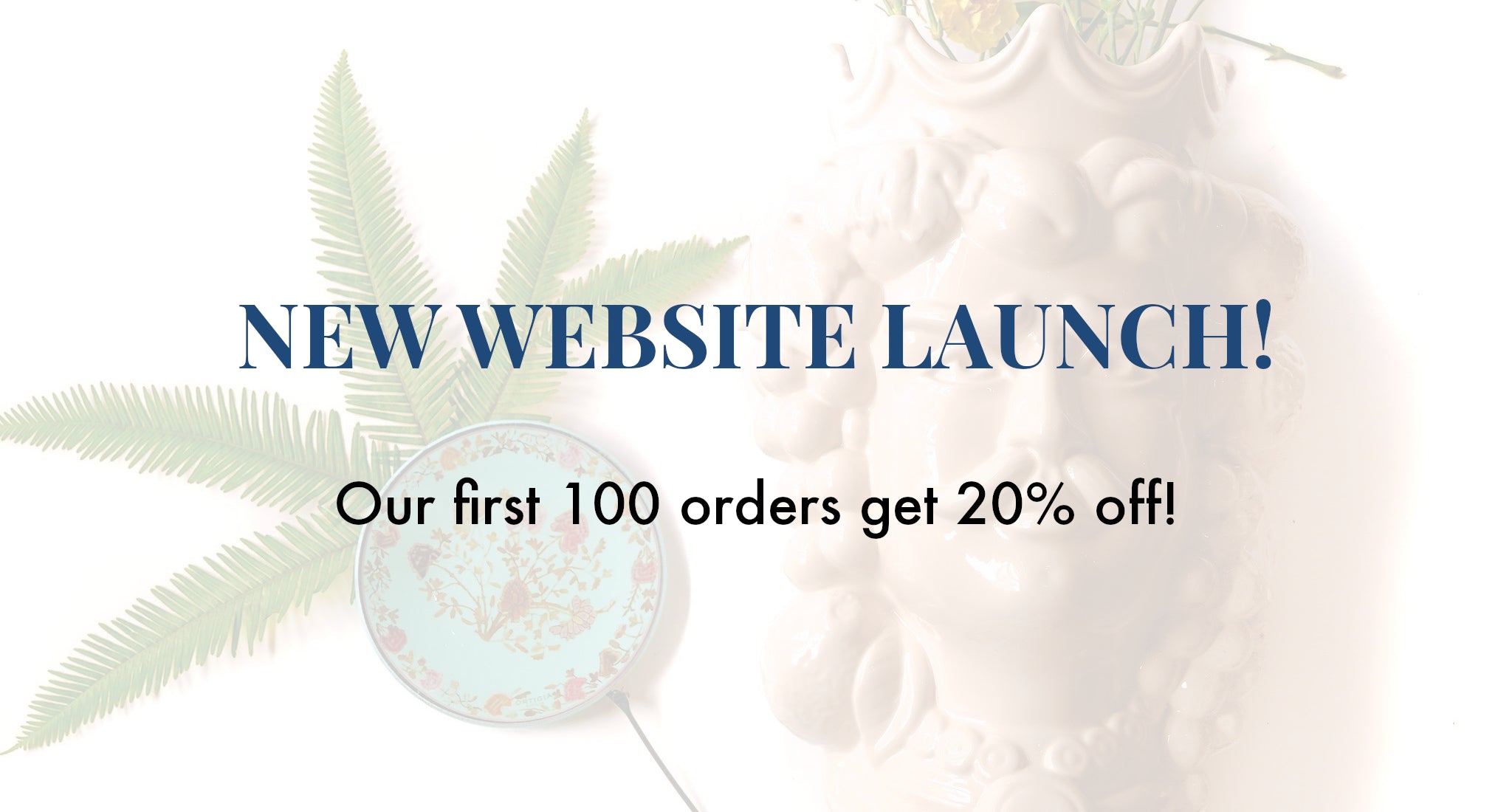 Welcome to the new Ambra Nera Imports! Please check back soon for the latest on the finest italian homewares and scents.