How To Choose The Right Art And Decor For Your Home?
Posted by MADELINE SMITH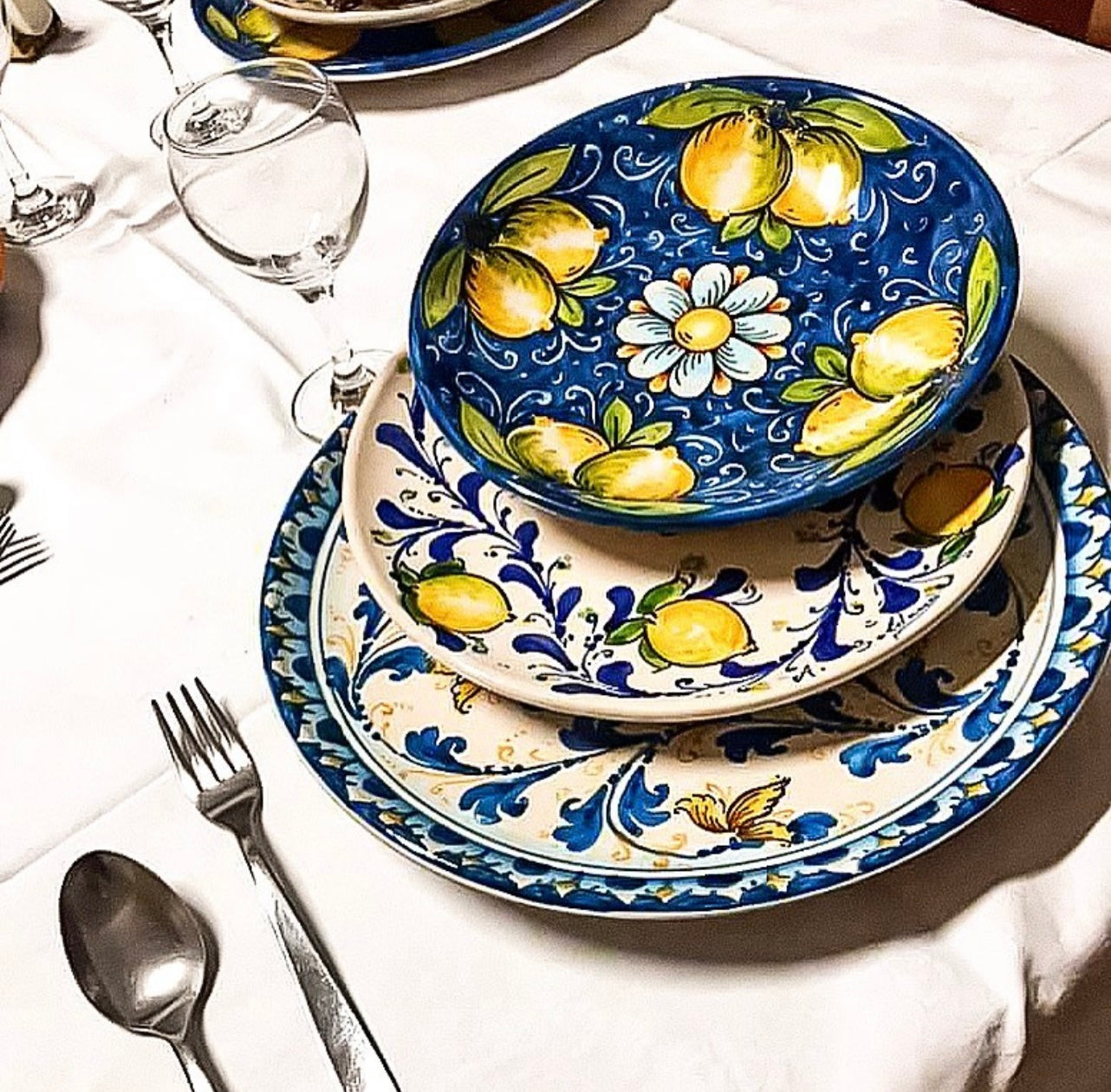 Ever feel like you're sitting at home and the most frequent thought to have bogged down your mind is - how do I choose the right art and decor for this home?  
 After all, your space has to be not just aesthetic and beautiful but thoughtful too. 
An artwork not just crafts the character of your home but defines your personality too. The unique thing about art is the investment that you can carry with you wherever you go. Home decor art pieces don't necessarily have to be expensive and you can spend as little or as much as you like. You can select affordable original art that looks best for your space.
There are a few tips you must take into consideration while selecting the right piece for your home. 
Learning and understanding the overall ambiance of your space lets you focus on aspects that are important while creating a bespoke collection. Think about the different features you would like to display for your room from the colour scheme to the lighting etc.

Many homeowners feel a lot of pressure while decking up the living room as most of the guests will come and spend their time here. Choosing the right piece is important and elemental in provoking thoughts & conversations. 
Choose a large-scale piece of art or canvas that compliments your personality. The art you choose needs to be able to speak to you, motivate you and inspire you every day. Use the piece that best reflects you and your interests. 
Choose the pieces wisely as the living rooms are the best places to showcase the richness of your taste and collection.
Your bedroom is a retreat and a place for relaxation. The best place for art in the bedroom is right over the bed and on the walls opposite the bed. 
You can choose large pieces or paintings that can be hung at a normal eye level. You may choose pieces with relaxing, soothing tones and colour. If you are an avid lover of nature, landscapes then you may choose photos or pictures which work best with your interest. 
Try to keep the frames minimal so that the walls and the room don't look overcrowded.
The kitchen is the heart of the home and the most visited yet neglected location. So why not make it look interesting and beautiful? 
The countertops and the spaces that are above the kitchen can be utilised for art display. Just small pieces of art that complement the kitchen. You may choose to go for happy, smiling, or funny pieces that look fascinating.
Choose for "pieces" in person while shopping "online"
Everything these days can be bought online. Thanks to technology. Acquiring a piece online has its advantages as it allows you to do a comparison with a lot of options. On an online platform, you get to experience an infinite amount of options that have fantastic collections. Ambra Nera Imports offers the finest range of products sourced and made in Sicily, Italy. It offers a luxurious range of unique homeware and affordable home decor online that are truly inspired by Italy's history.
Consider the colour scheme of your spaces
What colours do you prefer, dramatic or neutral? Choose the palette that best matches or is in contrast with the tones of surroundings. You can make endless combinations that can make your place look unique. 
Based on the lighting element
Lighting plays an important role while using the artwork. It is recommended to consider glazing if you are choosing the painting or any sort of your photographic collection then you may choose anti-reflective glass. When you are using decorative sculptures for the home try to use or position a few lights around them.
 Note: keep the artwork away from natural light as it can cause the colours to fade over time.
Just remember there is no specific right or wrong art for your home. It is all dependent on your taste and what you love. After all, you are going to spend your time here with your loved ones. Art is not just paintings but many different mediums that let you transform the personality of your home. 
It can be ceramics, glass, modern sculptures or even textile art. If you are keen on giving an improved aesthetic look to your space try exploring the beautiful pieces at Ambra Nera Imports. The carefully crafted products are truly magnificent and depict the history and beauty of Italy.